When you join the team at Stadium Fitness, you have the option to participate in classes based on your membership type. Each class is headed by one of the Stadium Fitness elite Personal Trainers who are coached to cater for all types of fitness abilities. Each class will incorporate different training methods and techniques with the design for enjoyment and achieving results.
Classes run at different times at each of our locations to give our members as many opportunities as possible to help them achieve their fitness objectives. With each class being designed differently by multiple trainers, it creates a fresh new feel to each class. Classes can cater for up to 12 members, so come alone or bring a friend and come enjoy being trained by one of Stadium Fitness amazing trainers.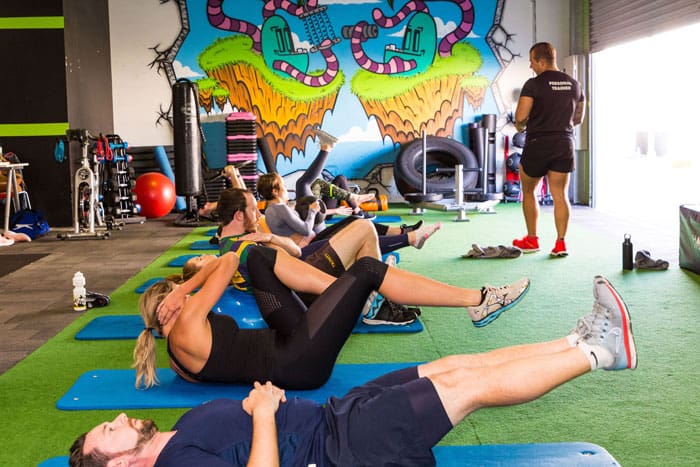 Want to Know More?
For more information about either of our clubs, send us a message and we will get back to you within 24 hours.