MEET THE
Osborne Park Team
Whether you are an active gym goer or a first time gym user, Stadium Fitness has you covered
with not only some of the best personal trainers the industry has to offer, but also a hand
selected team of customer friendly managers trained and prepared to make all your fitness
dreams become reality. Learn more about our trainers below.
Club Manager
Cassie Butler
Cassie has been in the Fitness Industry since 2014 in both Administration and Personal Training. Her aim is to ensure that everyone at Stadium Fitness are achieving their goals whether it be the members with their fitness goals or the trainers with their business goals. She strongly believes that the gym is a safe haven where people from all walks of life should feel welcome and motivated!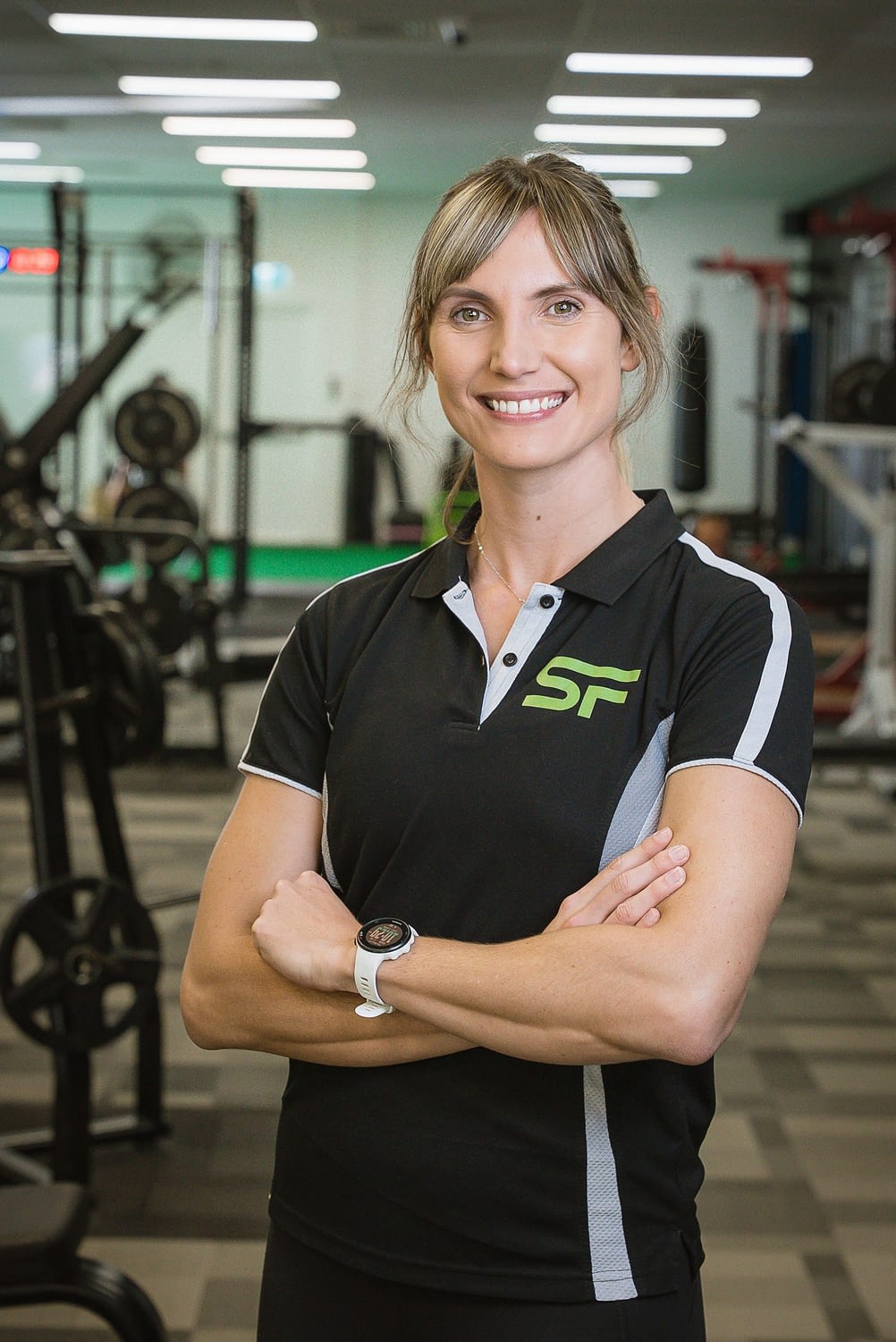 Assistant Manager
Tash Alice
Tash completed a degree in Sport and Exercise Science in England and has years of experience within the fitness industry including teaching classes and personal training.
Tash will be working alongside Cass as Stadium Fitness' Assistant Manager helping you with any enquiries and creating a fun environment for all members. Tash spent over 5 years traveling the world as an air hostess, She loves to go on adventures and discovering new places.
Personal Trainer
Lauren Brown
Lauren has been in the Fitness Industry for 6 years and assists her clients by educating them on what is required to develop healthy habits that will make a positive change a last a lifetime. She specialises in technique correction and education, weight loss, strength and conditioning and behaviour change.
What rocks Lauren's socks off is helping people create lasting change to better their physical and mental health, strength and general wellbeing!
Personal Trainer
Harry James
Harry started training in the gym at 14. He started studying and taking part in mentorships only a year later. He has also taken part in internships where he worked with advanced athletes and has experience in both one on one personal training and group fitness classes.
His unique training methods have allowed his clients to increase their strength and muscle significantly while treating their movement patterns at the same time!
Personal Trainer
Sasha John
Sasha has been training for over two years and has quickly fallen in love with the health and fitness industry. He has a keen passion for helping clients through educating them on how to create healthy and sustainable lifestyle changes.
Sasha's goal is to help clients improve their fitness and develop their strength while also educating them on how their lifestyle choices can better their everyday life.